Coronavirus (COVID19 ) - UPDATE 19th April 2022
Whilst Coronavirus has taken a "back seat" in the news recently, we remain conscious of the continuing health concerns relating to Covid and we remain committed to protecting the well-being of our staff and clients and the occupiers of properties that we visit. We will continue to undertake property inspections where it is considered safe and practical to do so; each instruction will be risk-assessed against our Covid Inspection Policy and in the light of any relevant Government and RICS guidance and regulations. All our surveyors have been vaccinated.
Our main office in Leigh will remain closed for the immediate future but the 01942 608608 phone lines have 24/7 messaging facilities and you can also call 07790 825156 (this also has a messaging facility). The Office Team are working from home and we have introduced a VOIP telephone system that all staff can use remotely. There are alternative mobile numbers (both with messaging facilities) 07570 594689 (Lynne Mon-Weds) and 07532 322733 (Chris Brownlow, Graduate Building Surveyor). We can also be contacted by e-mail at edwardssurveyors@gmail.com
Please note that agents and vendors should be made aware of the protocols that will apply to survey and valuation inspections during the Covid 19 pandemic. We can provide further details on request and our Covid 19 Policies can be viewed here https://www.edwardsgenesis.co.uk/page/coronavirus-(covid-19)-policies
Please see this page for our Covid 19 policies

Welcome To Edwards Genesis, Chartered Surveyors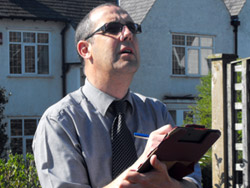 Who are we?
Edwards Genesis is an independent Chartered Surveying practice with offices in Bolton and Leigh. The practice incorporates the Survey Department of Millers Chartered Surveyors, the former practice of Edwards Surveyors and the Consultancy Practice of Brownlow Associates.
The Directors of Edwards Genesis are both Chartered Surveyors and have over 60 years combined experience of valuation and survey work in the North West of England. The Practice has an administration team with equal experience in day-to-day management of a survey company.
The Practice is Regulated by The Royal Institution of Chartered Surveyors (RICS), the leading professional organisation in relation to land and property in the UK and further afield.
"When seeking professional advice always ensure the Chartered Surveyor you appoint has the right experience, qualifications and resources to deliver what you need - and remember don't buy the price, buy the expertise; this is not the place to cut corners".
Overview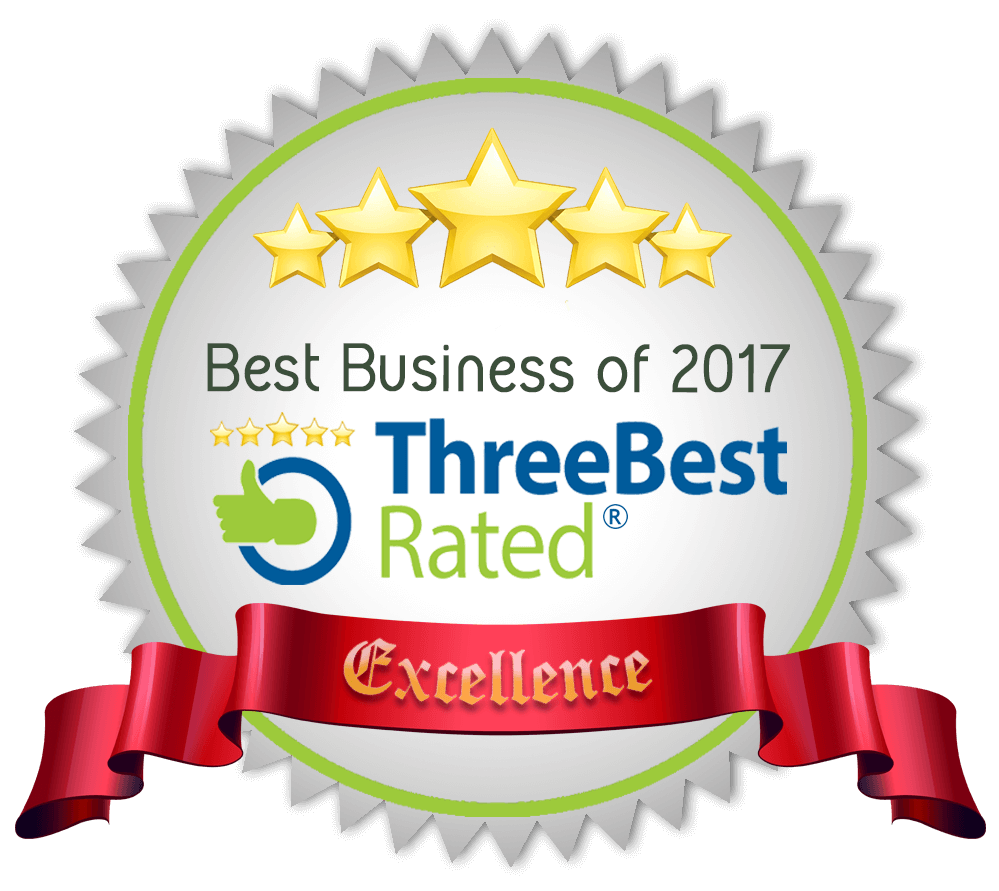 We have been rated as one of the 3 best surveyors in Bolton by www.threebestrated.co.uk every year since 2017
RICS recommends home buyers have a survey before purchasing property. (Time Bomb For Home Buyers) PLEASE NOTE: RICS Survey Standards are changing and the new Standards will become MANDATORY for all members of RICS producing Survey Reports on residential property w/e/f 1st March 2021 (delayed from June 2020 due to the Coronavirus pandemic). We are presently upgrading our Survey Report formats to meet the new "Benchmarking" system by which Levels of Survey Report produced by any member of RICS are to be judged. Accordingly the Our Services page https://www.edwardsgenesis.co.uk/page/our-services is presently under constant development. Please contact us should you require any further information.
Home surveys help buyers make informed decisions on whether to go ahead with buying a property, before legally committing themselves. Despite their importance, many buyers remain confused about surveys.
A mortgage valuation report is often wrongly assumed to be a building survey. Actually, it is purely an indication of the property's value for loan purposes, prepared for the lender, not the purchaser and based on nothing more than a limited "walkthrough" inspection of the property; indeed increasingly and especially where the ratio of mortgage loan to property value is relatively low there is no inspection of the property on behalf of the mortgage lender, the valuation being based on a desktop research using an Automated Valuation Model (AVM). Most importantly, it won't uncover many potential problems. However, when questioned in research carried out in 2010, 58 per cent of respondents wrongly believed a valuation report was based on a survey of the building's condition, including searching for damp and structural movement. A further 31 per cent were mistakenly under the impression it included advice on any legal issues a solicitor should investigate.
Even if you are paying for a mortgage valuation report, RICS recommends you arrange a survey with your own independent surveyor. There are several Levels of Survey Report available "Benchmarked" against RICS Minimum Standards.
A survey might just be able to help you get a better deal on your property, too. 76% of those questioned agreed that a more comprehensive survey could potentially allow you to negotiate a better deal with the seller.
Home buyers are often confused about their lender's valuation. Many still believe their valuation is a survey and is being done for their benefit. Increasingly, lenders take a risk-based approach and might well use an automated valuation model which can result in nobody physically visiting the property. Our independent research found that on average homebuyers spent £5,750 on unforeseen repairs when they moved into their new home. The vast majority will have relied on the lender's valuation only.


Peter Bolton-King, RICS Director Global Property Standards
To help homebuyers navigate the survey market, RICS has prepared some helpful tips:
i) Ask an expert
Your mortgage company or IFA will offer you advice on your finances, but it is a Chartered Surveyor who can offer you professional advice on the property itself. Before you commit yourself legally your surveyor will advise you on what is a reasonable price to pay for the property and flag any serious defects or risks with the property.
ii) Spend a little to save a lot
The old adage a "stitch in time saves nine" couldn't be truer when it comes to property. By spending a small amount extra on a survey you could be saving yourself thousands. A HomeBuyer report costs just a few hundred pounds, a small amount to help uncover any unpleasant or costly surprises. A Building Survey is more detailed and therefore more expensive.
iii) Use your survey to help negotiate a better deal
76 per cent of those questioned agreed that a more comprehensive survey could potentially allow you to negotiate a better deal with the seller. A Chartered Surveyor adds: "My client had already had a mortgage valuation, which didn't raise any issues. However, the HomeBuyer report I carried out found lintels missing over window openings, laminating roof tiles, blocked drains, and rising damp. The fee to repair these problems could have cost £2,000 – a sum the client negotiated off the cost of the house."
For further "News & Views" on the property market, click the link to our "News" page.